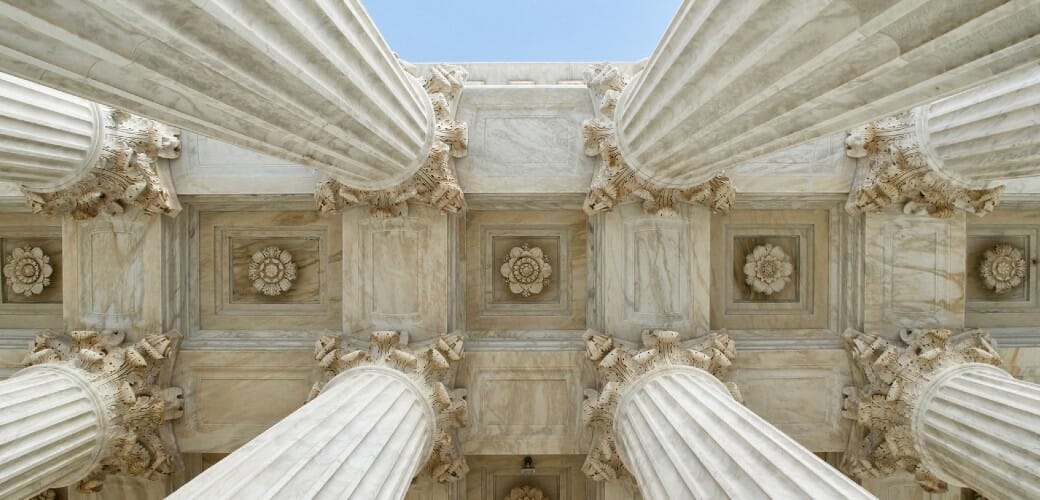 What Sets Us Apart from Other Companies?
We are committed to providing our clients consistent, updated and accurate progress reports resulting in a comprehensive client service plan. Our quarterly status reports are unprecedented in the industry. Our team of ttorneys, CPS's and representatives offer well versed expertise regardless of the complexities of your case.
Personalization of a Small Company with National Representation Coverage
Savage & Browning has offices located in the Midwest. Our firm offers professional property tax service in every U.S. state as well as three Canadian provinces. Whether your property is in Maine or California, our experienced staff is versed in tax issues of all states from coast to coast. We are proud to offer one of the most comprehensive property tax representation services in the marketplace. So, whether your property is an office complex, retail center, development land, multi-family residential apartments / condominiums or industrial warehouse, our staff has the resources and expertise to provide unmatched property tax representation for even the most challenging situations.
Take Charge of Your Highest Expense
Property taxes are the single highest expense for most income producing properties. As local governments continue to grow at an astonishing rate, ad valorem properties bear increased property tax burdens. Local governments are targeting property tax as a means of budget growth. In addition, reassessments are being aggressively pursued and can result in your business facing undue and unjust property tax burdens.
Savage & Browning can address these challenges for you. We have been in the property tax representation business since 1969 and have dedicated ourselves to offering the highest level of property tax service available. Our exemplary property tax service results in unprecedented tax savings for our clients.
History of Savage & Browning, L.L.C.
Savage & Browning, L.L.C. was established in 1969 and founded in 1995. Since that time, our goal has been to provide the highest  quality ad valorem property tax consultation for all types of commercial property.
Our philosophy is to provide the maximum in personalized expertise and service for property tax disparities. This high standard of customer service is achieved by determining the clients' individual needs and pursuing our goals pertinent to those needs.
Savage & Browning, L.L.C. takes pride in providing the best in ad valorem property tax service available. Savage & Browning's commitment to client relations and client communications, as well as our professionalism and high ethical standards, has warranted our clients unprecedented results in ad valorem property tax service. Our average reduction for unjust property taxation is 30%. Ninety-nine percent of Savage & Browning's clients return year after year as retainer clients who utilize our services to ensure against unjust valuation.
We are committed to providing results.
Ready to reduce your real estate and business personal property taxes?
Drop us a line today and let us know how we can help you reduce your Ad Valorem Tax Assessments.